So many stories
Flats at Vackov
Right now we are constructing 241 more flats in the popular Na Vackově location. 168 of these are waiting for their future owners.
You can be one of them…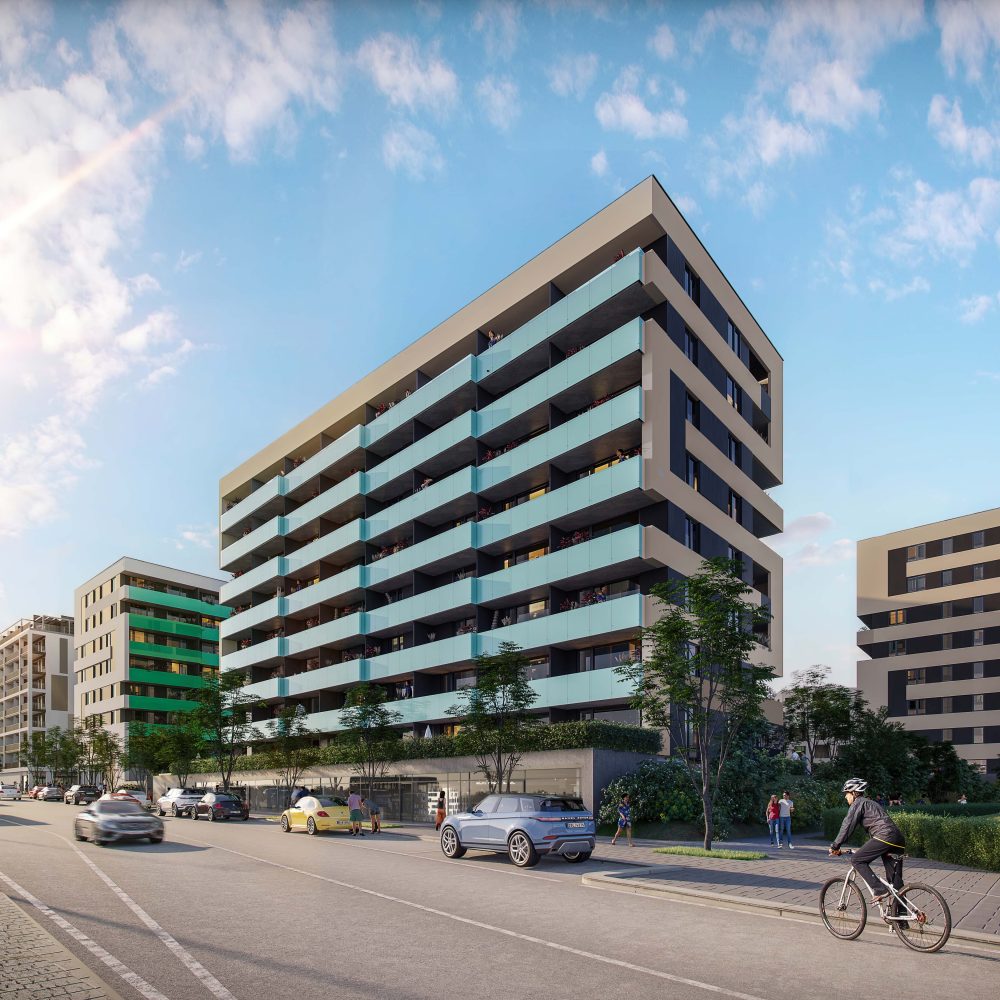 Flats at Vackov
These flats are waiting for you.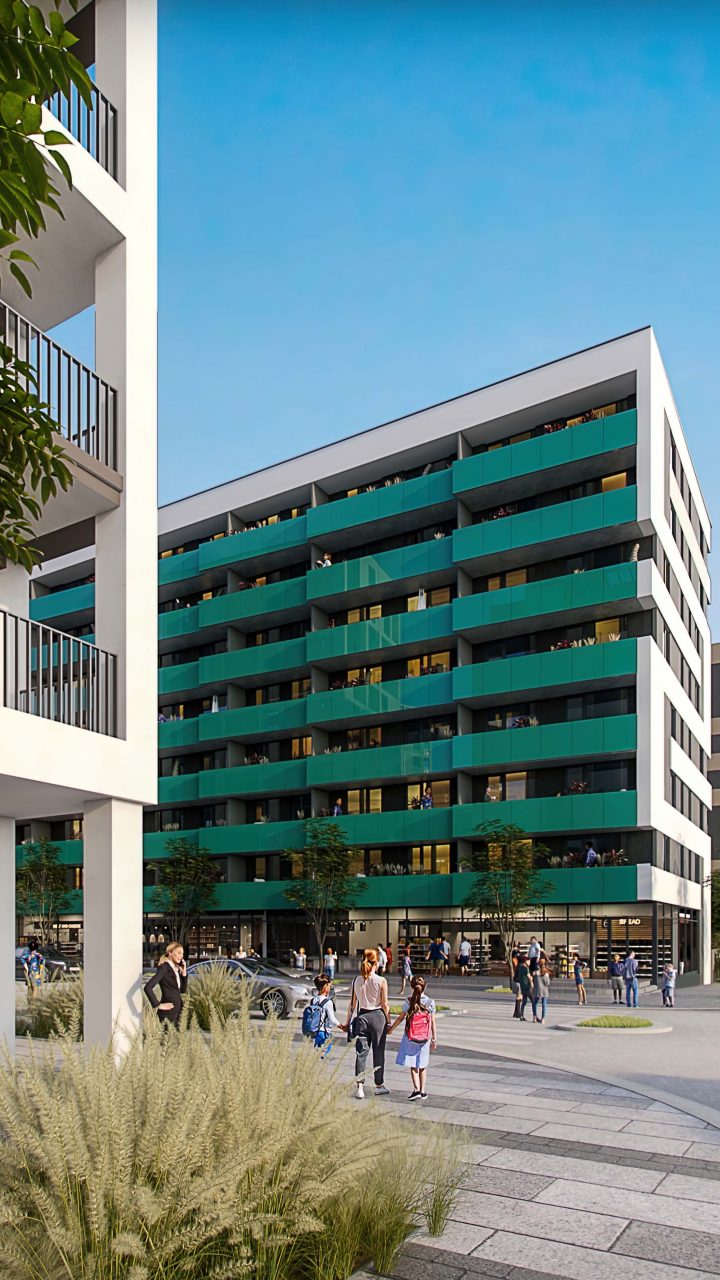 Underground parking spaces
158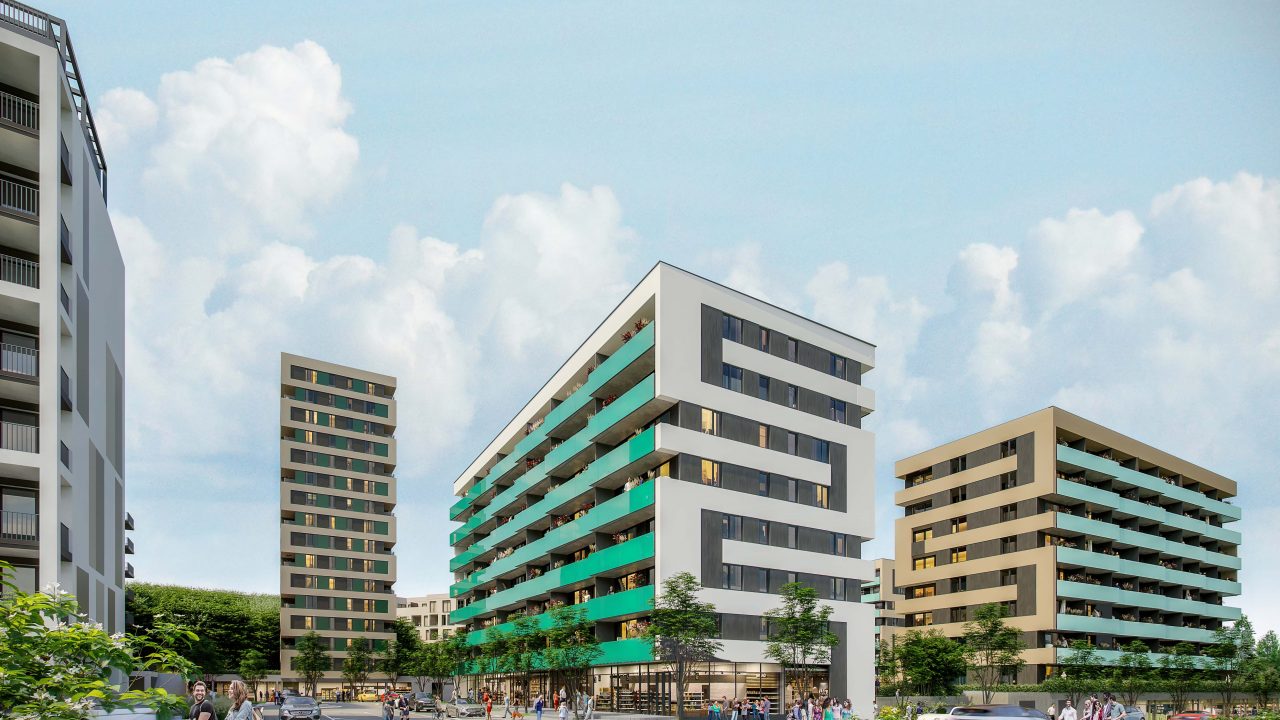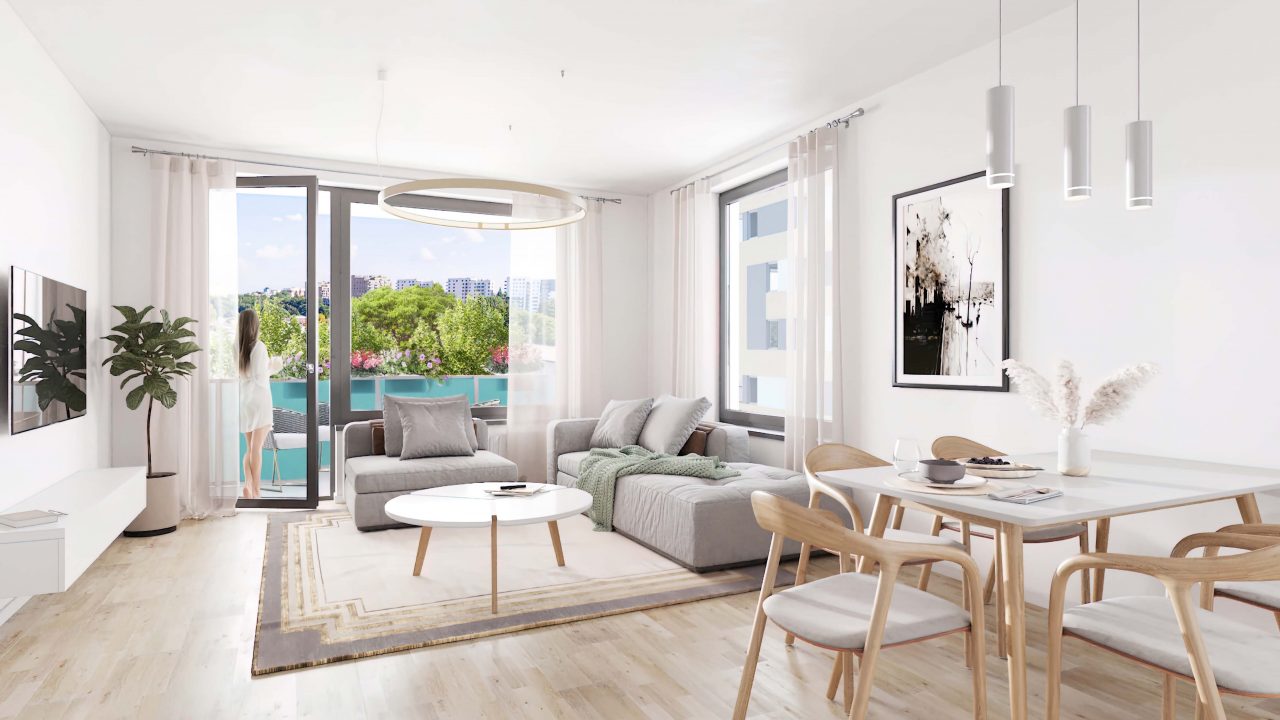 Flats at Vackov
In the heart of Prague
In the heart of Prague, close to the busy city centre and just next to the Židovské pece park in Prague 3, the construction of this compact project continues. Five apartment buildings are already occupied by their residents and soon there will be four more.
Prague 3 - Žižkov
The place you know
Today's Žižkov has so much to offer: countless shops, cafés, restaurants and bars. Theatres, cinemas, galleries and parks… Sport centres and gyms, schools and kindergartens, doctors… Excellent connection to the city transport system. And also quite large spaces which don't serve their former purpose anymore and are being changed into a diverse and pleasantly segmented modern neighbourhood with all the amenities and comfort you require.
At Vackov
The stories you live
Upper Žižkov proudly retains the distinctive character of a neighbourhood where a community spirit thrives. That's the reason why it has never fully embraced the anonymity of the big city and that's why it is a place where real people live out their life stories.
Flats at Vackov
The standards you expect
The flats at Vackov can be a place where you can live for all of your life. But even if you stay just for a few years these houses are being constructed with the ambition to become your true home. Both the exterior and interiors fully meet current expectations of modern housing and typical features include minimalistic elegant design, high quality and maximal functionality.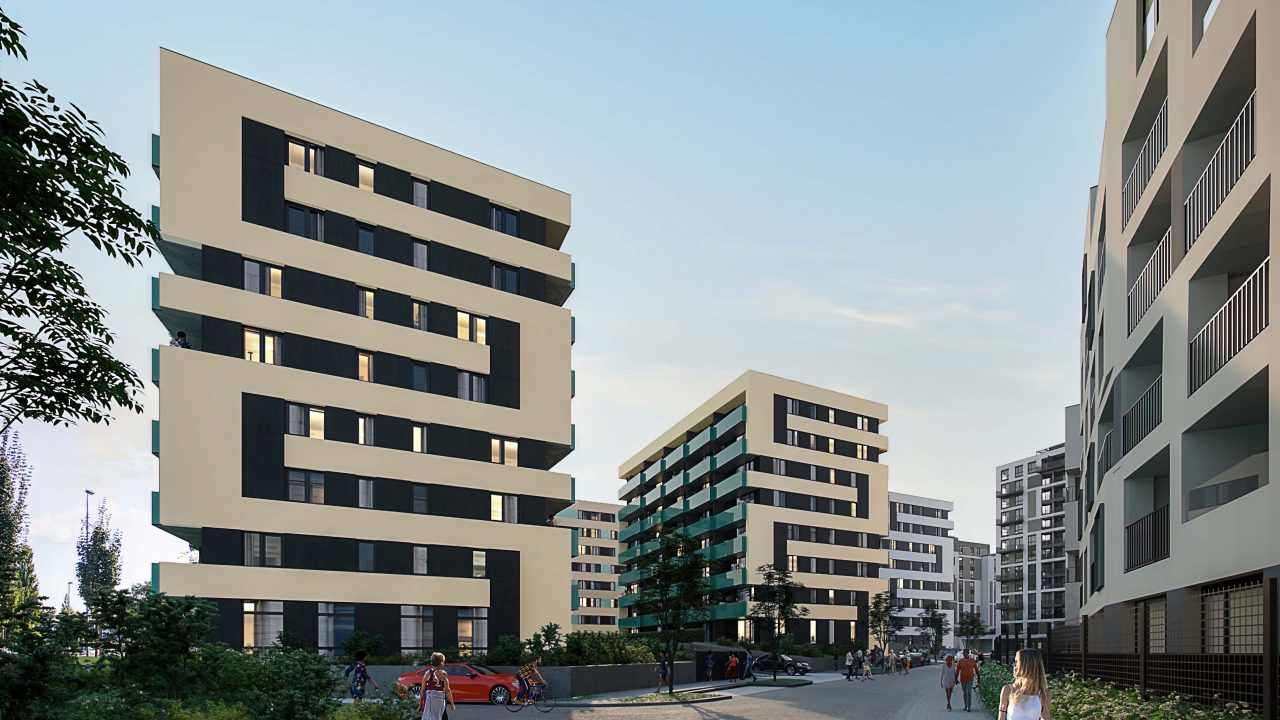 Move to Vackov!
Choose your new home from
168 available flats.
Contact us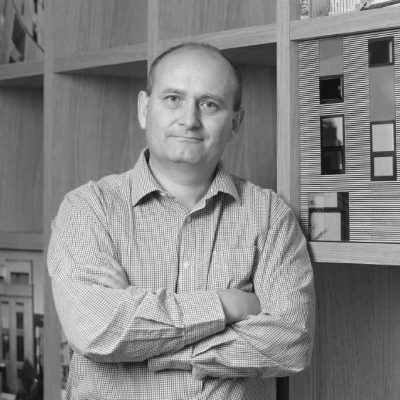 Luboš Novák
Real estate center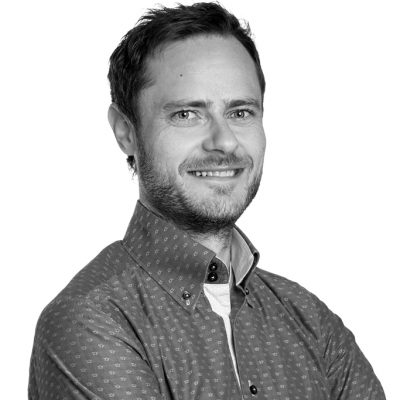 Vratislav Donát
Mortgage financing