Flats at Vackov
Project details
Four new buildings will offer 241 new flats, 91 garaged parking spaces and also a few non-residential premises. The current phase of construction work is a continuation of earlier projects completed along the streets Malešická, Olgy Havlové, Rixdorfská and Na Vackově. The flats on offer cover a wide range of layouts from one-room flats with a floor area of 31 m2 to a five-room flat with a floor area of more than 114,90 m2. Each flat has either a front garden, a balcony or a terrace.
Some apartments also have underground parking spaces and cellar cubicles on the underground floors or storeroom on the upper floors. The entire residence is designed in low-energy standard B.
The non-residential units are located along Olgy Havlové and Malešická Streets and will enrich the life of Na Vackově with necessary shops and services.
Q2 2022
Start of construction
Flats at Vackov
Architect of the project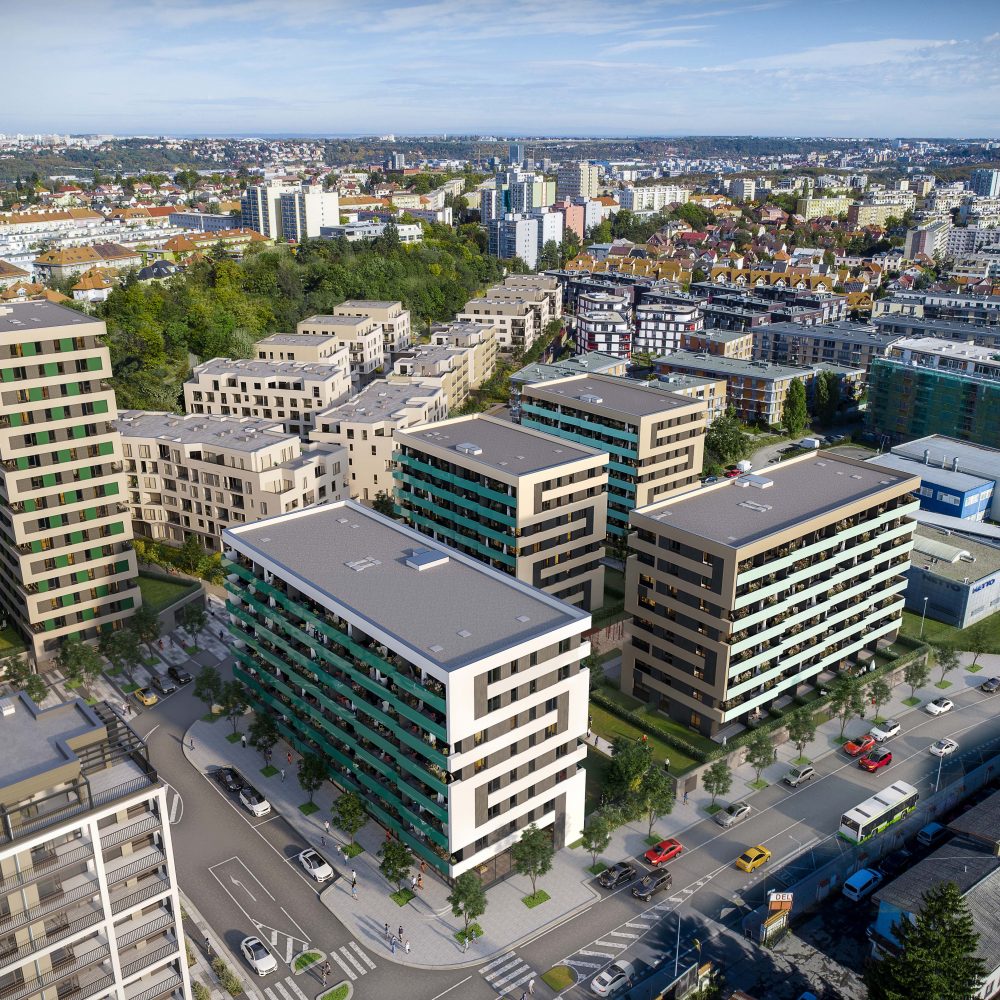 The unmistakable character of the Na Vackově residential project was created by the architecture studio KAAMA, which has designed and helped create unique urban projects, development plans and individual buildings along with their interiors since 1988. In recent years the studio has completed a series of projects and implementations in modernising and developing typical residential districts of Prague, for example in Velká Chuchle, Podolí, Kavčí Hory, Rohanské nábřeží or Dejvice.
The creative team led by the experienced architect Karel Mrázek have designed a unique and at the same time functional complex of buildings which blend into the Vackov area, ideal for family living in a quiet place with enough green spaces around and public amenities within arm's reach.
Flats at Vackov
Gallery
Look at up-to-date visualisations. This is what your new home will look like.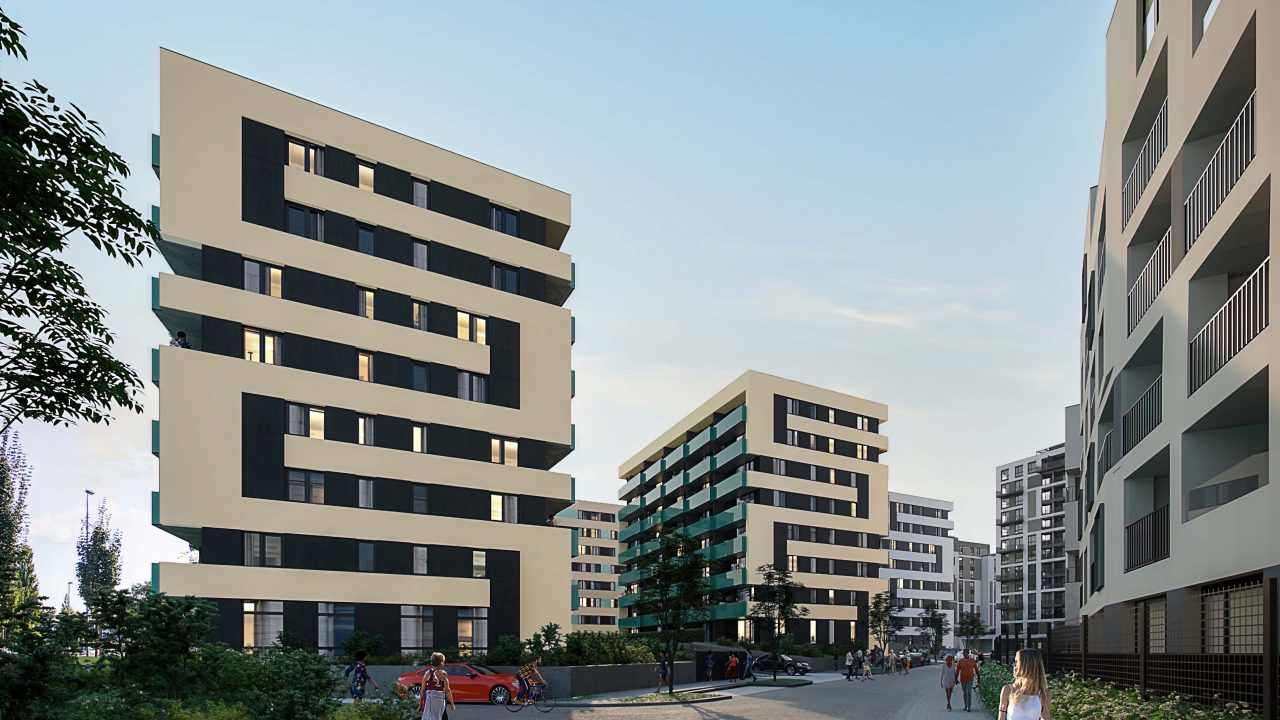 Move to Vackov!
Choose your new home from
168 available flats.
Contact us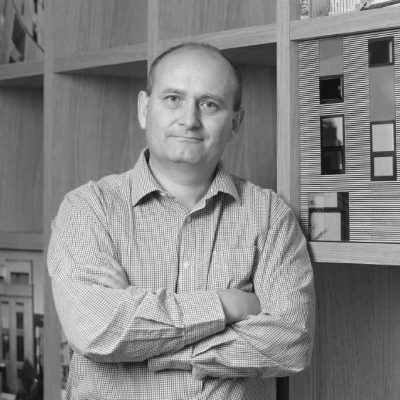 Luboš Novák
Real estate center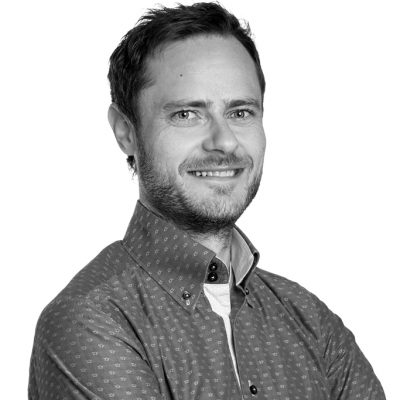 Vratislav Donát
Mortgage financing