The quality you expect
Standards
The flats at Vackov can be a place where you can live for all of your life. But even if you stay just for a few years these houses are being constructed with the ambition to become your true home. Both the exterior and interiors fully meet current expectations of modern housing and typical features include minimalistic elegant design, high quality and maximal functionality.
Move to Vackov!
Choose your new home from
187 available flats.
Contact us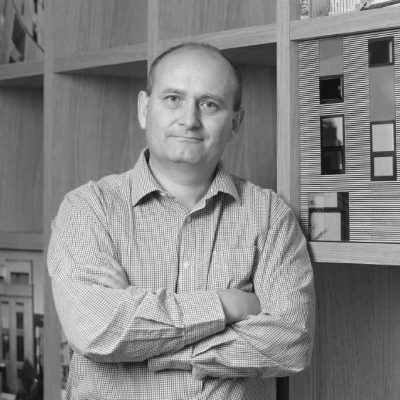 Luboš Novák
Realitní makléř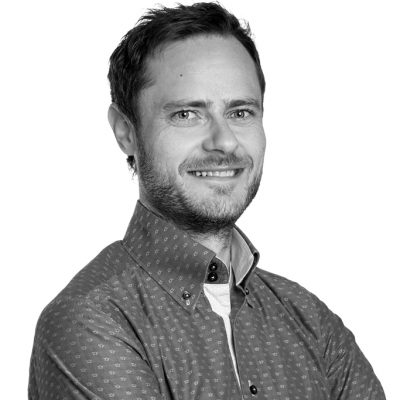 Vratislav Donát
Hypoteční financování