Prague 3 - Žižkov
Place with a spirit
The eastern part of Žižkov, formerly Staré Strašnice. That is Vackov, the area to the Northeast from the former freight railway station and bordered by the Židovské pece park to the North. This inconspicuous part of Prague flourished thanks to the architect and constructor Josef Vacek. It was he who first built houses for workers in his brickworks and a school there. And today his tradition continues – Upper Žižkov, as this part of Prague is called today, is going through the biggest changes in its history. The former freight railway station is changing into an ultra-modern commercial and residential urban centre with complete state of the art public amenities. And Vackov is designed to be a quiet place to live for those who prefer calm and privacy but want to be within reach of the big city life.
Upper Žižkov may have been a grey, almost boring part of Prague in the past, known mostly by merchants who used to pick up their goods in large warehouses here. However, today there is no doubt that while never losing its spirit, this place is very dynamically changing into an attractive place to live.
Move to Vackov!
Choose your new home from
84 available flats.
The place you know
Flats at Vackov
Contact us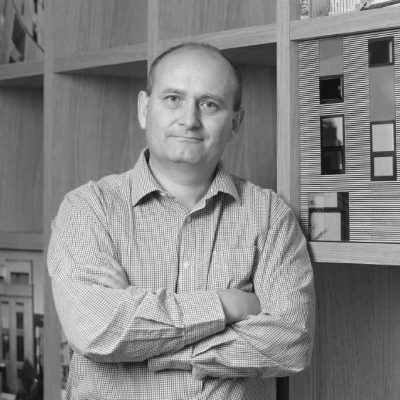 Luboš Novák
Real estate center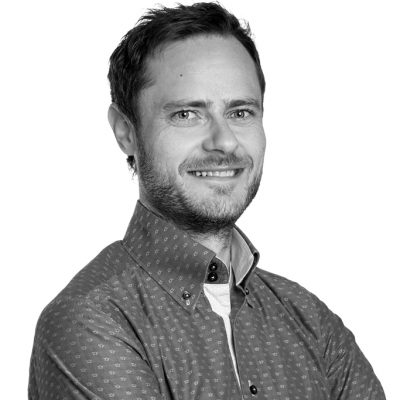 Vratislav Donát
Mortgage financing