Time-limited special offer on the price of apartments; prices from CZK 120,000/m2 when you sign a contract by
21 December 2023

.
Save 3% on the purchase price with a reduction in the VAT rate
We enable you to sign the reservation contract so that the purchase price payments are not due until 2024, after approval of the reduced VAT rate. This means we save the buyer hundreds of thousands of crowns on the price of their apartment. Ask the seller for more details.
Free basement
Basement worth up to CZK 250,000 free of charge with selected apartments.
CZK 50,000 discount for existing clients
If you've bought an apartment from one of the subsidiaries of Metrostav Development (signed the purchase contract in or after 2020), we'll provide you with a bonus of CZK 50,000 when you buy your next apartment. Special offer for a limited time only.
Mortgage loan at a special reduced interest rate
You can take out your mortgage in 2024, when interest rates are expected to gradually fall. What's more, with our experienced mortgage advisor, we'll find you the best mortgage bank offer and a suitable financing model FREE OF CHARGE.
Measuring up for your kitchen
We enable you to measure up for your new kitchen before the apartment is handed over, so that everything's ready before you move into your apartment.
High standard apartments
Outside window blinds (south, east, west), triple-glazed windows, vinyl floors, bathrooms tiled in tasteful colours and high-quality fixtures and fittings.
Working infrastructure
You'll have access to new shops and amenities in the immediate vicinity, such as ALBERT and ROSSMANN, as well as a nursery school, a well-established confectioner's right next door, a cosmetics salon, a delicatessen with seating, and VINO FINO wines.
Move to Vackov!
Choose your new home from
168 available flats.
Contact us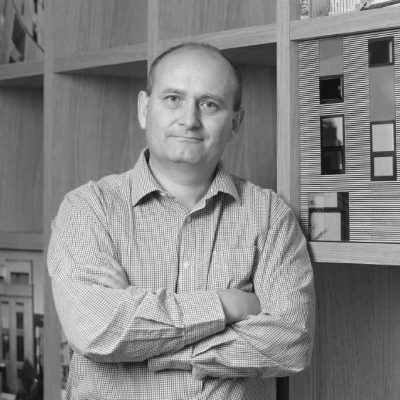 Luboš Novák
Realitní makléř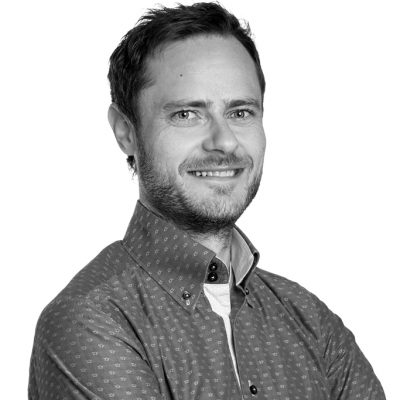 Vratislav Donát
Hypoteční financování